GLOBALLY INSPIRED FRAGRANCES
Crafted for the global explorer in mind, our alcohol-free fragrances blend mobility with global inspirations. Wear each scent alone or mix them for a personalized fragrance. First time with us? Learn more about our scents with the discovery set.
SHOP BY EXPERIENCE
Explore our fragrances by the experience they were inspired by.
FRAGRANCES
Cleaner fragrances without phthalates or Prop 65 ingredients. Each inspired by a global adventure.
HINOKI OIL
[RELAX + SLEEP]
Over the years, we have been harnessing the power of functional fragrances, such as hinoki oil, to regulate our emotions and solidify our memories. Delve into our personal journeys and understand the scientific foundations of these functional fragrances.
STAINLESS STEEL ROLLERBALLS
A better way to apply fragrances.
CONTROL YOUR SCENT
MAKE IT YOUR OWN
CHOOSE YOUR SIZE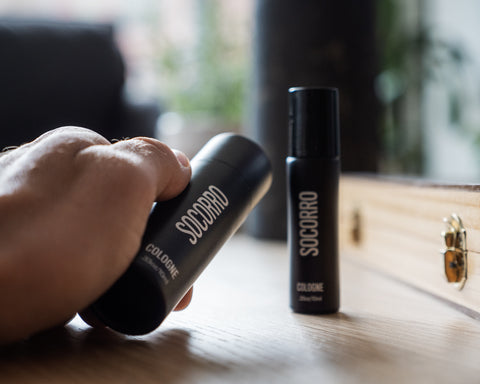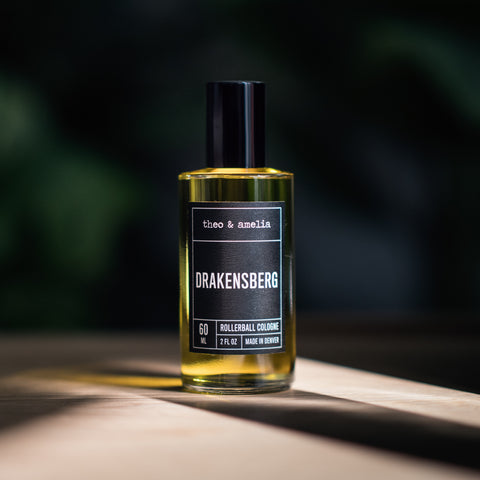 FUNCTIONAL FRAGRANCES
The right scent can subtly yet powerfully enhance your daily routine, contribute to your mental wellbeing, and help you reach your goals. Learn how on our blog, Science Makes Scents.