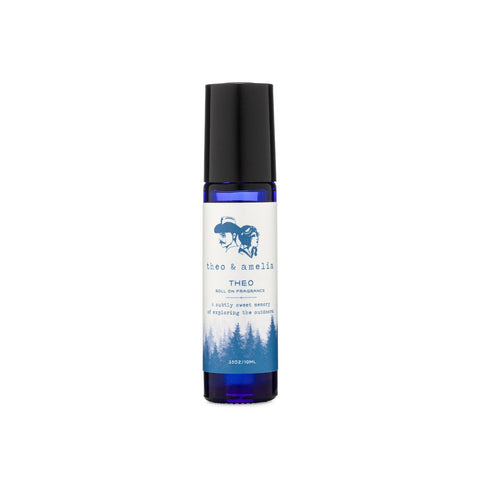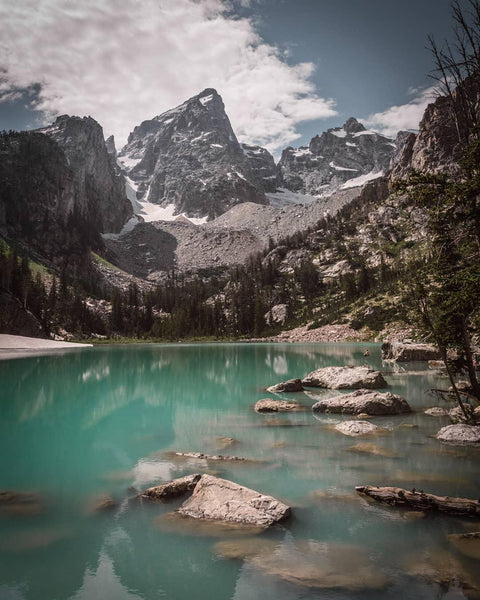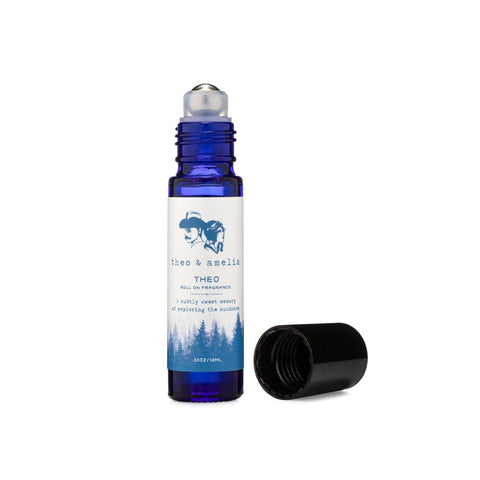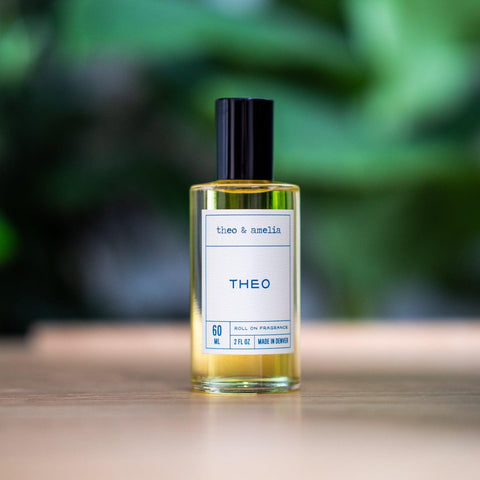 Theo
Show more
The top notes of bergamot and petitgrain lend a bright, uplifting aroma, while the heart notes of lavender and neroli add a touch of floral sweetness. To smooth out the fragrance we added subtle notes of vanilla and Texas cedarwood.
NOTES
A subtly sweet blend of bergamot, petitgrain, lavender, neroli, vanilla and Texas cedarwood. Made with 100% all natural ingredients including almond oil and jojoba oil.
INSPIRED BY
Transport your senses to an idyllic glacial paradise and breathe in the scent of crisp mountain air and fresh forest woods. From open landscapes to rugged boulders, to turquoise waters and picturesque alpine peaks, each fragrance note was inspired by the scents and sensations of our hike to Delta Lake.
For orders over $25 in the US or $50 for international orders.
Try our products with no risk. If you aren't completely happy, send it back for a full refund.
Test our products before you buy or pickup your order at our shop in Denver.
MAKE IT LAST
If you want your fragrance to last as long as possible on your skin, consider using a moisturizer before applying the fragrance. Dry skin absorbs fragrance more quickly, so moisturizing can help the scent last longer. In addition, applying the fragrance to pulse points such as the wrists, neck, and inner elbows can help the scent last longer because these areas tend to be warmer.
Perfect balance of outdoors and sweet
It smells like the outdoors but not in a way that smells like dirt. I think the subtle sweetness ties all of the earthy notes together.
Great all natural scent
A very lovely scent and it's even better that it's all natural.
Outdoors with clean notes
I can see how this was inspired by the outdoors. Great overall scent, but doesn't last as long as non all natural fragrances.
Very clean, little sweet, great overall
Clean
Very clean all natural scent.