ROUTINE SETS & BUNDLES
We're launching two curated product sets, and for those who love personalization, we're introducing a bundle option. Choose any three products that resonate with your routine and receive a 10% savings. You can pick three different fragrances or add variety with our lotions, soaps and functional fragrances.
HOW TO SELECT SETS
Every set contains a minimum of one fragrance, though you must specify your preferred size to complete each set. As soon as you pick a size, the checkmark will turn black indicating your selection is complete. Once all checkmarks are activated within a set, you can add it to your shopping cart.
EVERGREEN + UZZANO ROUTINE
The perfect pairing of ancient woods and zesty citrus. Set includes Evergreen and Uzzano fragrances, 8oz lotion and one bar of soap.
MATTERHORN ROUTINE
A rugged fragrance with subtle sweetness. Set includes Matterhorn fragrance, 8oz lotion and one bar of soap.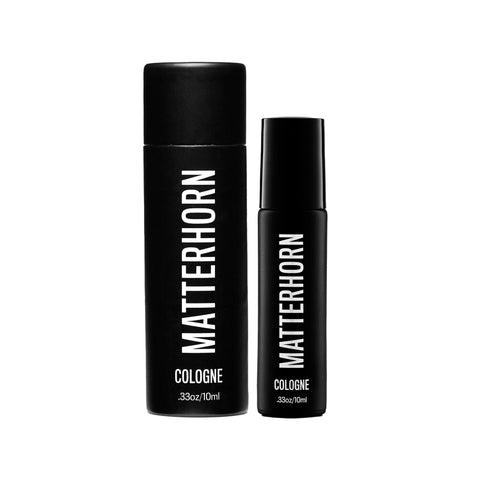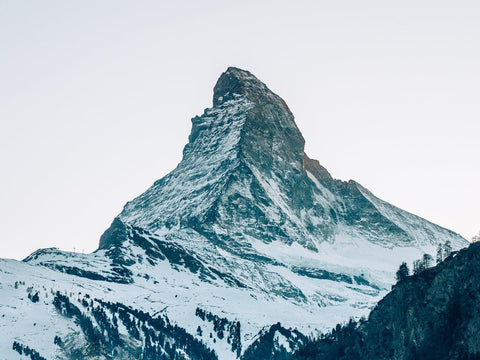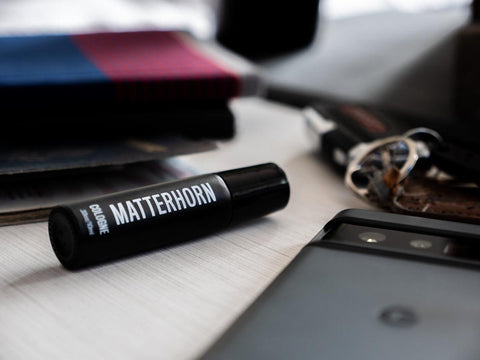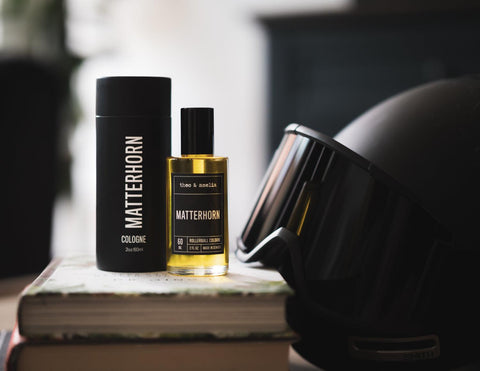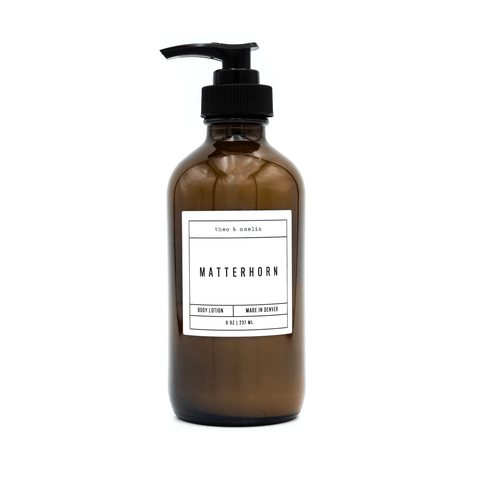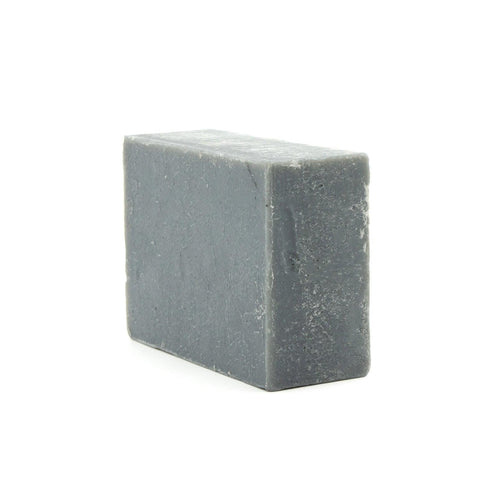 CREATE YOUR OWN ROUTINE BUNDLE
Add 3 or more products and receive a 10% discount.
Bundle contents
Add 3 items to get a 10% discount