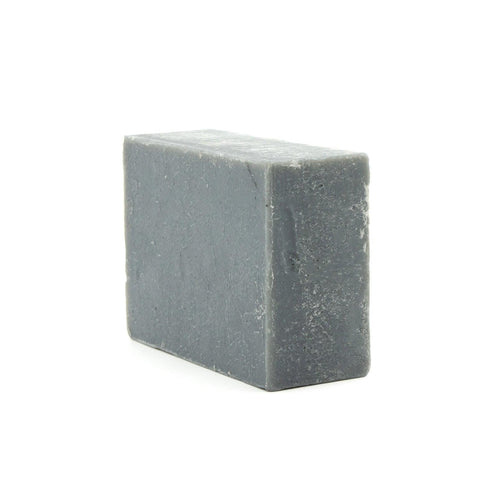 Matterhorn Bar Soap
Show more
Experience the gentle presence of our Matterhorn aroma in a soap bar that produces the ideal lather. Our soap base is entirely natural, and the Matterhorn scent is consciously crafted without any harmful chemicals like phthalates or Prop 65 ingredients. All soap is handmade so size and texture will slightly change.
NOTES
A sophisticated blend of mandarin, black pepper, vetiver, leather, sandalwood, and musk.
INGREDIENTS
Saponified oils/butters of coconut, olive, rice bran, shea butter, cocoa butter with fragrance oil, activated charcoal and black oxide.
For orders over $25 in the US or $50 for international orders.
Try our products with no risk. If you aren't completely happy, send it back for a full refund.
Test our products before you buy or pickup your order at our shop in Denver.
MAKE YOUR SOAP LAST
1. Keep your soap as dry as possible between uses.
2. Store your soap high and away from water.
3. Use a soap dish with holes.
4. Rinse the surface of your soap before and after use.
I own every Matterhorn product
I've been buying Matterhorn as a fragrance for years now! I'm so happy that the company released more products with the scent because it's one of the best I've smelled.