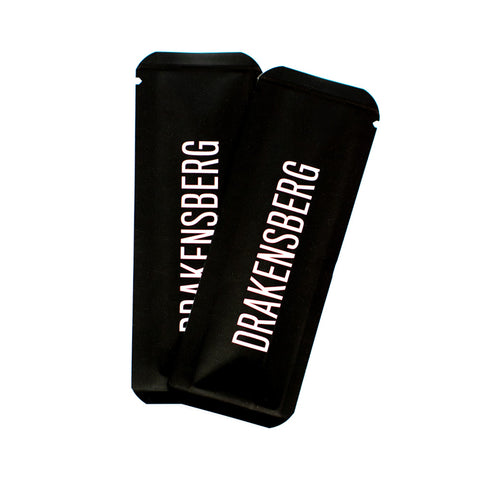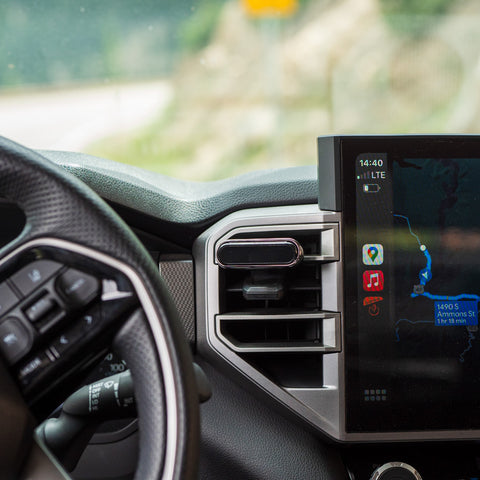 Torrey Drakensberg Refill
Show more
A one month supply of Drakensberg for the Torrey auto fragrance. Each package lasts approximately two weeks.
SCENT
Fresh, clean and profoundly sensual. The top notes of Japanese grapefruit and bergamot are bright and zesty, while the heart of the fragrance is warmed by the spicy notes of peppercorn and ginger. The base is anchored by the earthy notes of patchouli and cedar, and is elevated by the refreshing note of peppermint.
HOW TO USE
Open the back of the device and place the scent sticks inside. Close the back. DO NOT place old or new scent sticks on your dash or seats. Like the majority of auto fresheners, fragrances can stain if left on surfaces.
For orders over $25 in the US or $50 for international orders.
Try our products with no risk. If you aren't completely happy, send it back for a full refund.
Test our products before you buy or pickup your order at our shop in Denver.
COMPATIBLE WITH THE TORREY
These refill sticks are only compatible with the Torrey. As with any auto fragrance, do not place new or old scent sticks on seats in order to prevent possible staining.