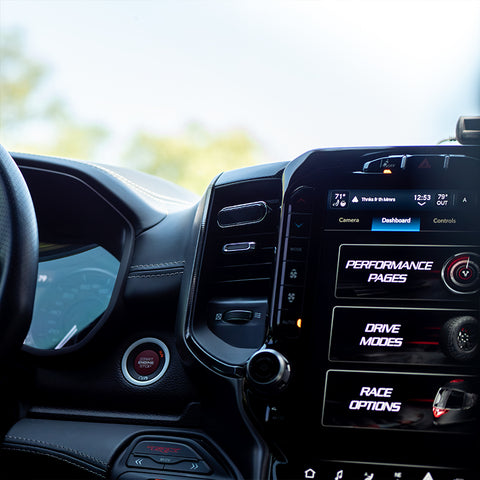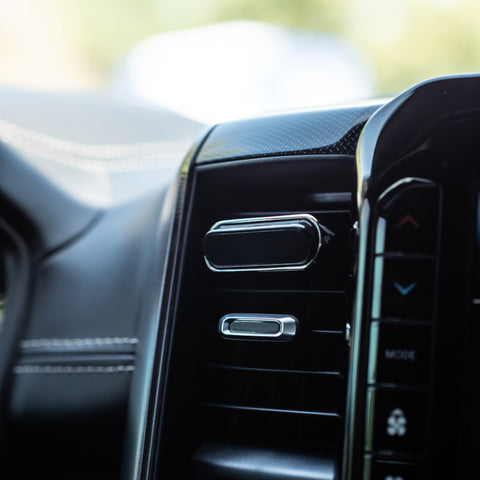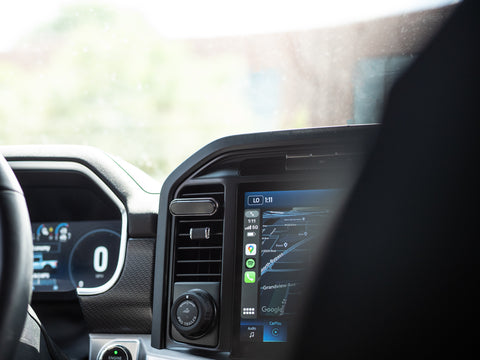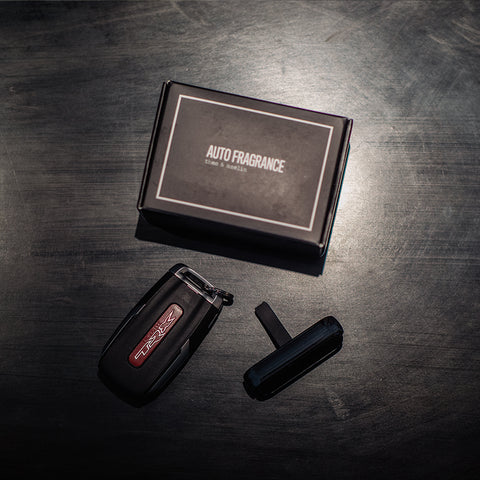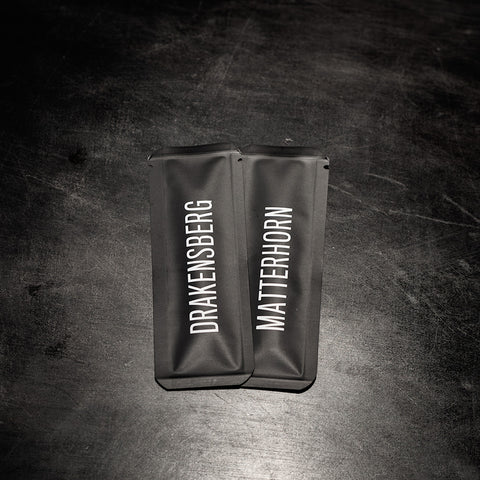 Torrey
Show more
The perfect blend of rugged durability and modern sleek aesthetic that effortlessly clips onto any car air vent. Your Torrey starter pack features two distinct, premium fragrances. Delight in the crisp alpine freshness of Matterhorn, reminiscent of towering peaks in the Swiss Alps, or indulge in the bold aroma of Drakensberg, inspired by the grandeur of South Africa's majestic mountain ranges. The fragrances included in your starter pack are designed to last an entire month; 2 weeks of Matterhorn and 2 weeks of Drakensberg. And for those with larger vehicles or a desire for a more immersive aroma, we recommend using two Torrey devices to achieve the desired ambiance.
DIMENSIONS
WHAT'S INCLUDED
One Torrey device and 2 scent stick packets; 1 Matterhorn and 1 Drakensberg. Each set of sticks lasts approximately 2 weeks.
For orders over $25 in the US or $50 for international orders.
Try our products with no risk. If you aren't completely happy, send it back for a full refund.
Test our products before you buy or pickup your order at our shop in Denver.
DESIGNED FOR WHEN YOU'RE DRIVING
Air vent auto fragrances are designed to be effective while you're driving. Unlike hanging cardboard fragrances, our devices work when you're using circulating air. After a few days of using our product your car will subtly smell like the fragrance, but not as strong as when you're driving.
Nailed it
I've been buying any new product that comes out in Matterhorn and I was a little surprised the company launched a car freshener, but it's another banger. This company just continues to create top notch products.
Best car freshener I've used
Drakensberg is my favorite scent out of the two. Looking forward to new scent releases!
Bought for every vent
Only bought to support mountaintrx but now I'm hooked. I didn't think having a "signature scent" for my car would be a thing, but it's already part of my driving routine now.